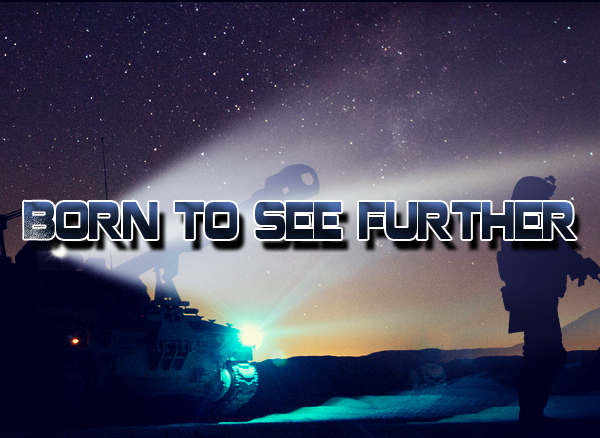 About MAXTOCH
Always bearing hunters' requirements in mind, MAXTOCH has been dedicated&nbsp in hunting &nbsp market for&nbsp decades. &nbspFeaturing long&nbsp-&nbspbeam distance and low weight, you can always find an ideal lighting tool in MAXTOCH,&nbsp including&nbsp large&nbsp-&nbspsize &nbspspotlight, &nbspcompact&nbsp size torch, headtorch, &nbspetc.. &nbspBesides, &nbspmore optical tools such as binoculars had been added into MAXTOCH production line. As a nominated supplier of domestic military customers, MAXTOCH products are with military-standard performance and quality.

MAXTOCH, BORN TO SEE FURTHER.
View More
EST Group Co.,Ltd. © All Rights Reserved.